Fast & Efficient Commercial Fridge Repair Services For Commercial Clients

Are you in need of a commercial fridge repair service? If so, you're in luck! Speedy Appliance Repair is here to help you get your fridge back up and running in no time. 
Commercial fridges are an essential part of any food business. Commercial fridges are an indispensable part of any food business. They keep food fresh and prevent spoilage, ensuring access to the best products. Speedy Appliance Repair is here to help. 
We offer a fast and efficient repair service for commercial fridges, ensuring your business can continue running smoothly. We understand the importance of customer satisfaction, so we always aim to provide the highest possible level of service. 
We also offer a competitive pricing structure, making us the perfect choice for any business on a budget. Contact us today to discuss your repair needs. We look forward to helping you keep your commercial fridge in top condition.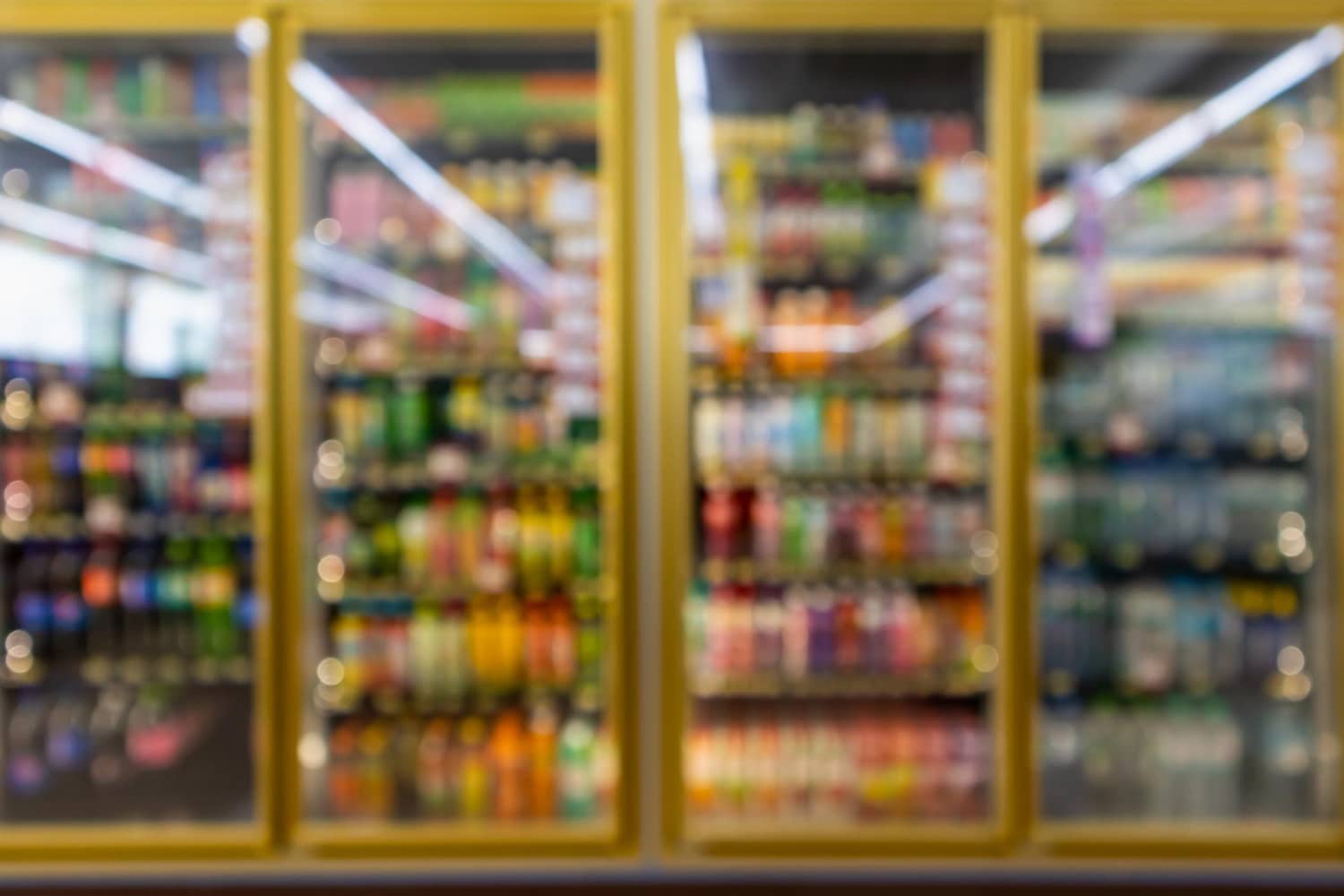 Benefits Of Using Our Commercial Fridge Repair Services
There are many benefits to using our assistance for commercial fridge repair services:
Fast and efficient service:
We are known for providing our clients with prompt and efficient services for every appliance repair. Our experts will work to get your fridge up and running as quickly as possible so that you can resume normal business operations.
Quality repairs:
As a trusted business, we also offer quality repairs. We use high-quality parts and materials to fix your fridge, ensuring that it is in good working order when they are done.
Competitive rates:
Speedy Appliance Repair offers competitive rates, making us an affordable option for businesses.
If you need a commercial fridge repair service, contact Speedy Appliance Repair. We would love nothing more than to help with your commercial fridge repair needs.
Contact us for a quote or a
24/7

Emergency Service.


Let us help you with your Appliances Repair needs.
Book Today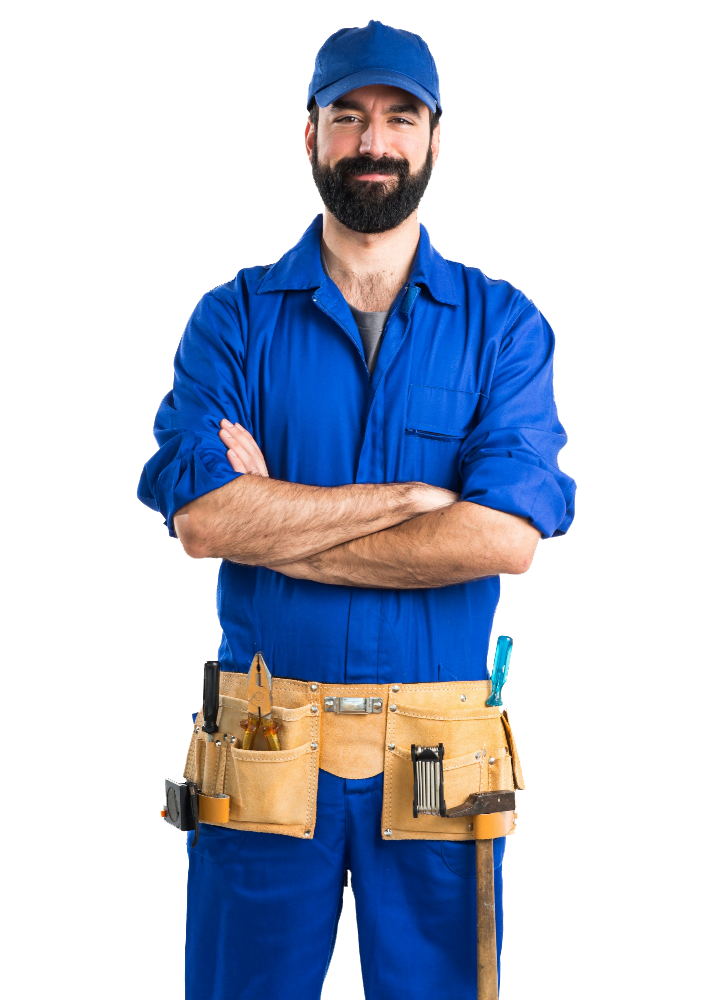 When To Call An Expert To Service Your Commercial Fridge?

A commercial fridge is a significant investment for your business and needs to be adequately cared for to ensure that it lasts a long time. However, you can't just call any old repairman to service your fridge; you need to know when to call an expert. Here are four signs that it's time to call in a professional.
The Fridge Isn't Staying Cool Enough

If your fridge isn't keeping food as cool as it should be, it's time to call in a professional. This could be because the thermostat is set too high, the door isn't sealing properly, or there's something wrong with the compressor. A qualified technician will be able to diagnose the problem quickly and get your fridge back up and running at peak efficiency.
The Fridge Is Making Strange Noises

If your fridge starts making strange noises, it could indicate a serious problem. A rattling noise could mean something loose inside the refrigerator, while a hissing noise could signify that compressed gas is escaping from somewhere. If you hear any strange noises coming from your fridge, it's best to call in a professional so they can take a look and determine what's causing the problem.
The Fridge Has developed Problems with the Door.
If your fridge isn't closing correctly or there are gaps around the door, it's time to call in a technician. Not only will this allow them to fix the issue so that your fridge is airtight again, but they'll also be able to check for other potential problems like worn-out hinges or damaged seals. 
There Is Water Leaking from the Fridge

If you see water pooling on the floor around your fridge, then there's a problem that needs to be addressed by a professional. It could be something as simple as a clogged drain line or condensation pan, but it could also indicate a more serious issue like a refrigerant leak. In either case, it's best to have a technician take care of the problem so that it doesn't cause further damage to your fridge or your floor. 
Need Help Repairing The Fridge Of Your Business?
Schedule Your Fridge Repair Service With Us
If your business relies on a fridge to store food and drinks, you must keep it in good condition. Unfortunately, fridges can sometimes break down, which can cause significant disruptions to your business.
Now, why bother when Speedy Appliance Repair is here to help with your appliance repair needs? If you need help repairing the fridge of your commercial facility, schedule a fridge repair service with us. We have years of experience repairing commercial fridges, and we can help you get your business back up and running in no time.
We offer various services when it comes to repairing commercial fridges, so you can rest assured that we will be able to fix the issue. We also have a wide selection of parts available, so we can usually fix the fridge on the first visit.
Don't let a broken fridge disrupt your business - contact us today for a quick quote on our fridge repair services.